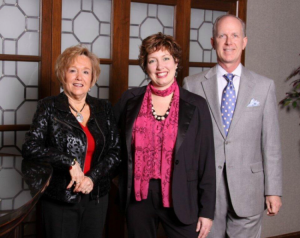 Stephan G. Sanders has over 40 years of experience wardrobing customers with their individual career needs. Stephan began his career in the better men's clothing business while attending school in Indiana. While attending college Stephan worked part-time in the retail clothing business and became manager upon his graduation.Stephan later accepted a position as Men's Clothing Buyer for de Jong's, (a better apparel department store, located in Evansville, IN, part of the Hartmarx Specialty Store Group). Stephan rose to become the Merchandise Manager for other affiliated stores in Evansville, Indianapolis, and Bloomington, IN., as well as Springfield, IL., and Kansas City, KS.
Stephan has been owner of SGS Men's Clothiers since it's beginning, and has enjoyed the pleasure of wardrobing thousands of individuals over his many years in the Men's Apparel business.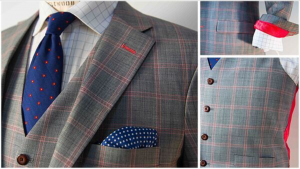 Stephan has over 40 years as a full service Men's Career Retailer, representing some of the finest labels and brands that are available in the industry. Joining Stephan, is Master Tailor Marla Beaven. Marla has over 30 years experience in the tailoring of fine men's and ladies apparel. Before joining Stephan G. Sanders Men's Clothiers, Marla was the Supervisor of Alterations for two fine clothing establishments; performing fittings, alterations, as well as supervising other store tailors.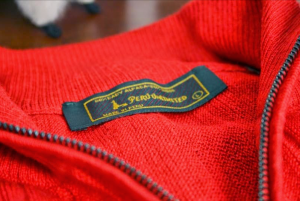 Marla is a certified Professional Fitting Program Instructor and was the recipient of the Premier Customer Service Award, presented by Hartmarx Retail Division.
Together, Marla and Steve offer the commitment of providing the highest quality Products, Service, and Tailoring to their clients.