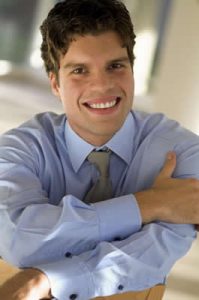 MADE IN THE U.S.A.
EXPERIENCE THE SATISFACTION OF CUSTOM MADE SHIRTS
MADE TO YOUR ORDER Choose (4) shirts. REG. $680.00 SPECIAL INTRODUCTORY OFFER (4)-SHIRTS FOR $398.00
Custom shirts have become a standard of daily wardrobes. No longer a luxury, you wouldn't consider wearing anything but the best. Being the best is difficult, staying the best is the ultimate challenge.
NEW FABRICS FOR SPRING 2019
CHOOSE FROM A GROUP OF OVER 50 FABRICS INCLUDING, BROADCLOTHS, PINPOINT AND ROYAL OXFORDS, PIMA TWILLS, GINGHAMS, AND MORE!
We'll make it easy for you. Choose your fabrics. Choose your styling and features. Get Measured
Take advantage of this generous offer. Call us at (812) 962-3333
Or, e-mail us at steve@yoursuitman.com for your personal appointment.